The beauty of darkness and the purity of light forming balanced symphonies – raw black metal with melodic symphonic arrangements
SPÄTREGEN manage to create a perfect blend between the blasting power of raw black metal with a commanding showcase of melodic symphonic arrangements that hijacks the listener's senses and engages their most primitive emotions.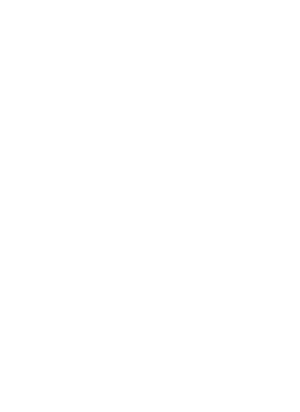 This symphonic black metal trio from Germany sings in their native language and is inspired by the early foundations of Norwegian black metal like Dimmu Borgir, Old man's Child and Satyricon. The project first started in 2013 when Kumras (Vocals, Guitars, Orchestration) began working on the first EP "Schattenwandler" which was released in 2014 as a solo project.
Building upon this opus, the first full-length album "Tagtraum" was performed with the powerful contribution by Scharnoth (Bass) and Sibaot (Drums). "Tagtraum" delivers a magnificent blackened symbiosis of driving forceful coldness and orchestral brightness.
With the final polish by Iguana Studios (Finsterforst, Imperium Dekadenz), these Symphonic Black Metal compositions are shining throughout the darkness.